Grand Island NY DWI Lawyer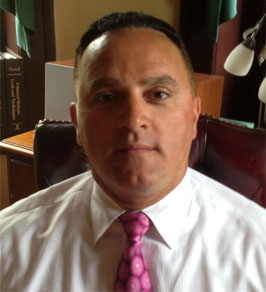 Anthony J. Lana is an experienced attorney who focuses on DWI cases in Grand Island, NY. He is familiar with the Grand Island legal system and will fight to help you get the most favorable legal result for your DWI charge. Mr. Lana has been inducted into the National College for DUI Defense, selected as a Super Lawyer and awarded the Top 100 National Trial Lawyers.
With over 20 years of proven success, let Grand Island DWI Attorney Anthony J. Lana represent your DWI case with diligence and persistence. Your case will be handled with complete discretion and confidentiality. If you are looking for the best DWI attorney in Grand Island, NY – Contact Anthony J. Lana today for a free consultation and honest assessment of your case.