DWI Underage Offender in New York State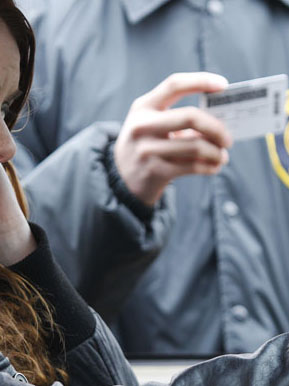 In the context of New York DWI law, an "underage offender" is a person under 21 years of age. By contrast, a "youthful offender" is a person at least 16 years of age and under 19 years of age. As a general rule, the laws pertaining to, and the consequences of, alcohol- and drug-related driving offenses are similar for motorists over and under 21, with 3 major exceptions:
certain statutes such as the Zero Tolerance laws only apply to underage offenders,
license suspension/revocation periods are generally longer for underage offenders, and
successful completion of the Drinking Driver Program does not terminate a driver's license revocation for an underage offender.
However, since there are various important issues that are unique to underage offenders. If you are under age and charged with DWI, you should seek the advice of an attorney such as Anthony J. Lana who is familiar with this area of the law. We'll arrange a discreet and confidential meeting to learn the circumstances of your case and provide an honest assessment of the likely outcome. We understand these are difficult times and we are here to help navigate you through this.