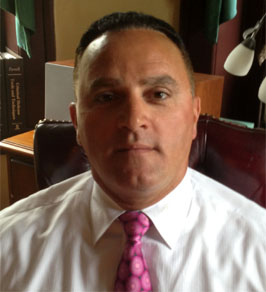 Anthony J. Lana has won DUI acquittals in Lancaster in which his clients were found not guilty and dismissed of all charges.
Lancaster Town Court
People v. Angela G.
Charge: §1192(2)(a), §1192(2) Aggravated
Disposition: Impaired §1192(1) minimum fine
Have you recently been arrested for DWI or DUI in New York State and need a DWI lawyer at Lancaster Town Court? Anthony J. Lana is an experienced attorney who focuses on DWI cases in Lancaster, NY. He is familiar with the Lancaster Town Court and will fight to help you get the most favorable legal result for your DWI or DUI charge. Mr. Lana has been inducted into the National College for DUI Defense, selected as a Super Lawyer and awarded the Top 100 National Trial Lawyers.
Call Anthony J Lana today at 716-510-3527