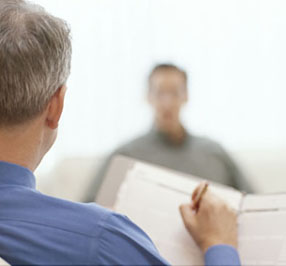 There are many factors to consider when searching for a top-notch DWI attorney to represent you during a DWI charge. In addition to background credentials, you should make sure the lawyer is accessible and approachable. Can you interact and communicate effectively?
When you first meet with a potential DWI attorney, the consultation is usually free. The most important thing to remember when speaking with a lawyer is not to be afraid to ask questions. The best and most qualified lawyers will welcome your questions and they will take it as a sign that you have done your homework. Remember that when you are interviewing an attorney, the attorney is also evaluating you to see if he or she wants to take your case. A good lawyer would rather represent a truly prepared client, a client who is committed to getting the best legal representation available.
Here are some questions you should ask in order to make an informed choice of who will represent you.
How many years have you been in practice?
How many years have you been representing people charged with DWI?
Who in the office will actually be handling my case (the attorney or a paralegal)?
What potential challenges do you see in my case?
What is the likely outcome of my case?
What are the legal fees?
For direct answers to all of these questions and any other concerns you have, please contact Anthony J. Lana for discreet and professional DWI representation.